Justice for Sombath and his compatriots
This site is currently being upgraded. Apologies for any inconveniences.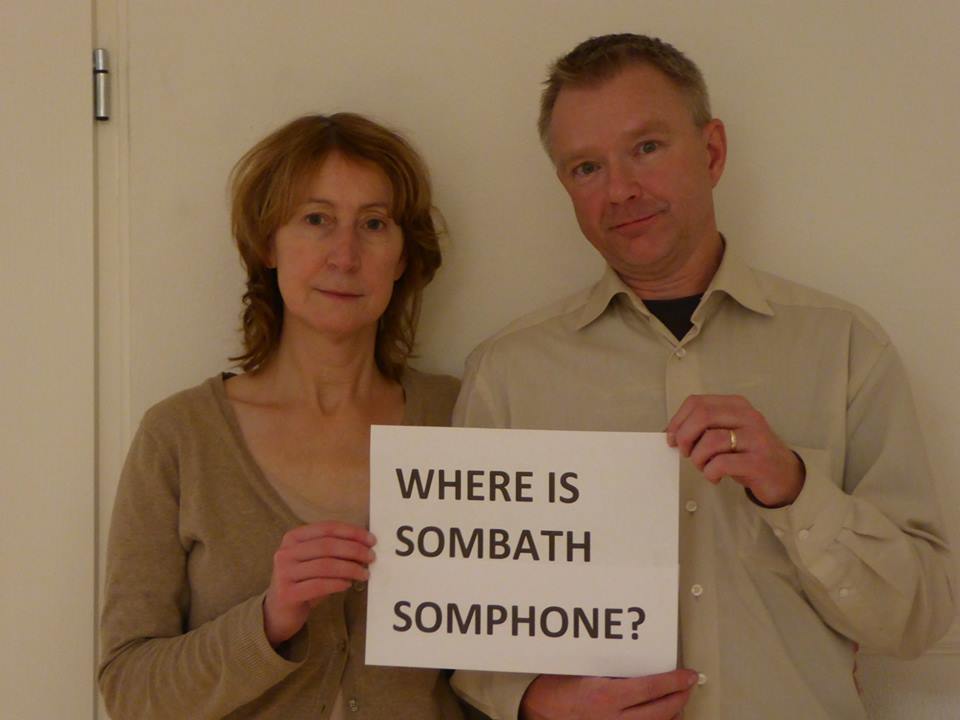 Dear Sombath, Marijke and I met you in Laos some 19 years ago. You may remember that we were expecting our first child then. A few months later, the baby was born and we called her Lorea, meaning 'flower' in the Basque language of Northern Spain. Not too long ago,...
read more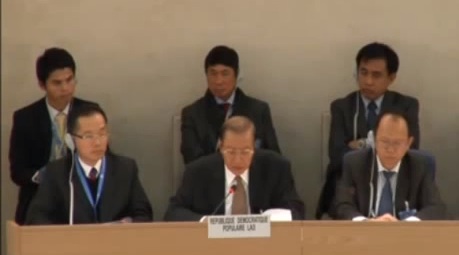 The last Universal Periodic Review for the Lao PDR was held in January, 2015. Seventy-two states made 203 recommendations, and the Lao government accepted 119 of them. Ninety-three of those accepted recommendations called for a specific action, yet nearly two and...
read more
Sombath & Quaker Service Laos
Sombath worked closely with Quaker Service Laos (QSL) during the late 1980s and early 1990s. He made significant contributions to their programs, including the Rice Integrated Farming Systems (RIFS) project. A "History of Quaker Service Laos Development Work...
Read More