This site is currently being upgraded. Apologies for any inconveniences.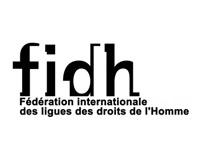 The space for civil society to conduct human rights activities remains non-existent in the Lao PDR, in breach of Article 22 of the ICCPR. Political groups other than the Lao People's Revolutionary Party-backed organizations are banned. The government has routinely...
read more
Sombath's Work
This website is being slowly upgraded, including the page on Sombath's Work. Any additional links, materials, media, comments and/or corrections will be greatly appreciated. Many would like to forget Sombath and his work, and return to the status quo. Please help...
Read More
No Results Found
The page you requested could not be found. Try refining your search, or use the navigation above to locate the post.