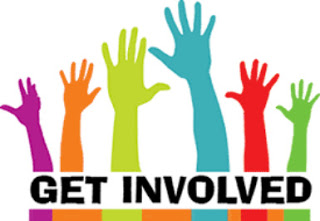 There is much work to be done. here are some ways you can help:
Keep informed: Participate and share in various social media. Follow the Sombath Initiative on:
You can also subscribe for email updates of new posts on our home page.
White a letter to Sombath: Raise your own voice and help sustain that of Sombath by writing a letter. Appeals can be seen here and here, and examples of previous letters here. Those who have worked with Sombath are particularly encouraged, but others who never met him have also made powerful contributions.
Keep asking Where is Sombath? People from across the world continue to ask and send us pictures. Previous pictures can be seen here. Please send your own picture here or send it to [email protected]
Donate: We operate mostly on a volunteer basis. While we do not yet have a way to donate directly, please email [email protected] if you would like to help out.
Pressure the Lao Government: While scores of appeals to the Lao leadership have had little direct effect, Sombath's disappearance has shed light on the Lao PDR's human rights practices, as well as its inequitable and unsustainable development policies. The Lao authorities hope this issue will fade. Don't let that happen.
Write: A list of people and offices to contact can be found here. 1) Emphasize the good work Sombath has done in education, agriculture, sustainable development, and as a civil society leader; 2) Note the relationship between economic development and human rights. A modern country is one that respects the rights of all citizens; 3) Indicate that the continued disappearance of a well-known and highly-respected person like Sombath is affecting the international image of Laos.
Organise: Please see examples of past events and appeals.
Lobby: Key institutions include 1) Your government, particularly if you live in the ASEAN region, or your country provides significant aid to Laos. Information for embassies in Laos is here; 2) ASEAN, or the ASEAN Intergovermental Commission on Human Rights (AICHR); 3) Civil society organisations in Laos or their networks such as the INGO Network or the Learning House.
Support Others who are supporting the cause. Please click here for a list of affiliates and partners of the Sombath Initiative

Share your ideas: Send suggestions or questions to [email protected]