Letters to Sombath
Since 2013, friends and colleagues have been invited to write letters to Sombath. Below is an alphabetical list of the letters that have been posted, with links to the originals, as well as the most recent posts on the right. If you want to write your own letter, please see these guidelines.
Anne-Sophie Gindroz #1, #2, #3, #4
Ng Shui Meng #0, #1, #2, #3, #4, #5, #6, #7, #8, #9, #10,  #11. #12, #13, #14, #15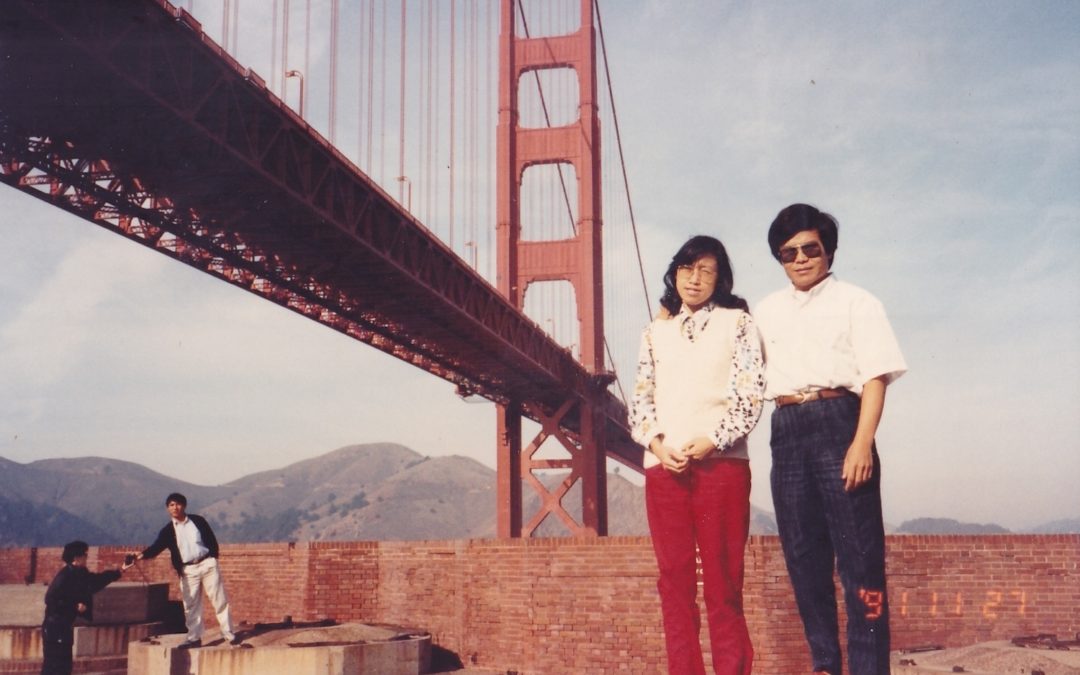 My dearest Sombath, Today, 17 February, is your birthday.  Today in celebration of your birthday I and a small group of family and friends went to Na Khoun Noi Forest temple to offer food to the monks and nuns, and also offer blessings for you – blessings that...
read more