Letters to Sombath
Since 2013, friends and colleagues have been invited to write letters to Sombath. Below is an alphabetical list of the letters that have been posted, with links to the originals, as well as the most recent posts on the right. If you want to write your own letter, please see these guidelines.
Anne-Sophie Gindroz #1, #2, #3, #4
Khurram Parvez
Ng Shui Meng #0, #1, #2, #3, #4, #5, #6, #7, #8, #9, #10,  #11. #12, #13, #14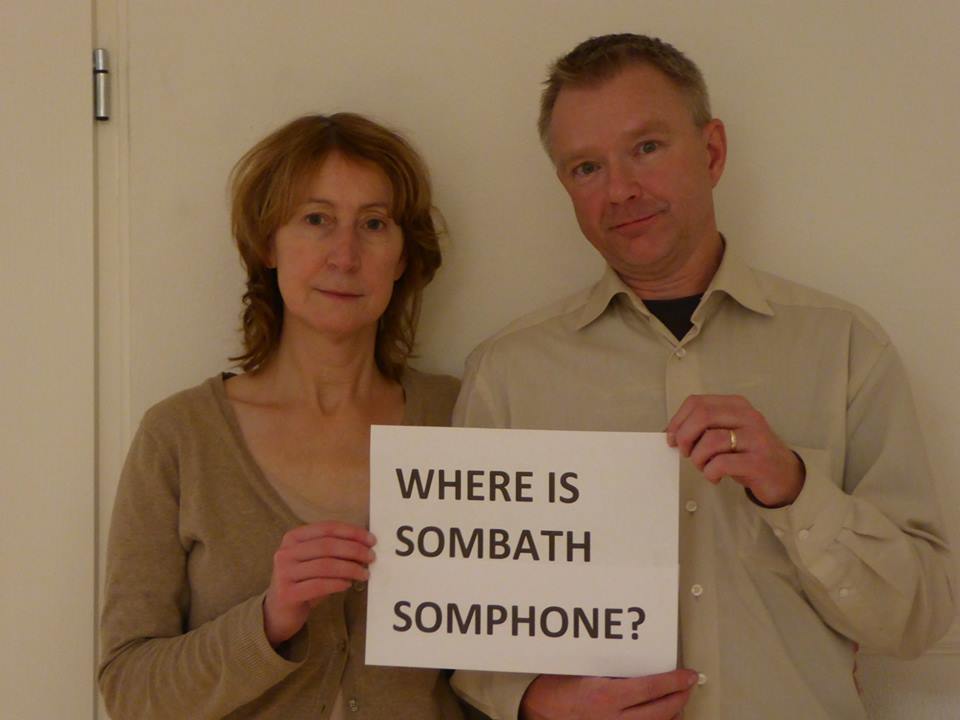 Dear Sombath, Marijke and I met you in Laos some 19 years ago. You may remember that we were expecting our first child then. A few months later, the baby was born and we called her Lorea, meaning 'flower' in the Basque language of Northern Spain. Not too long ago,...
read more