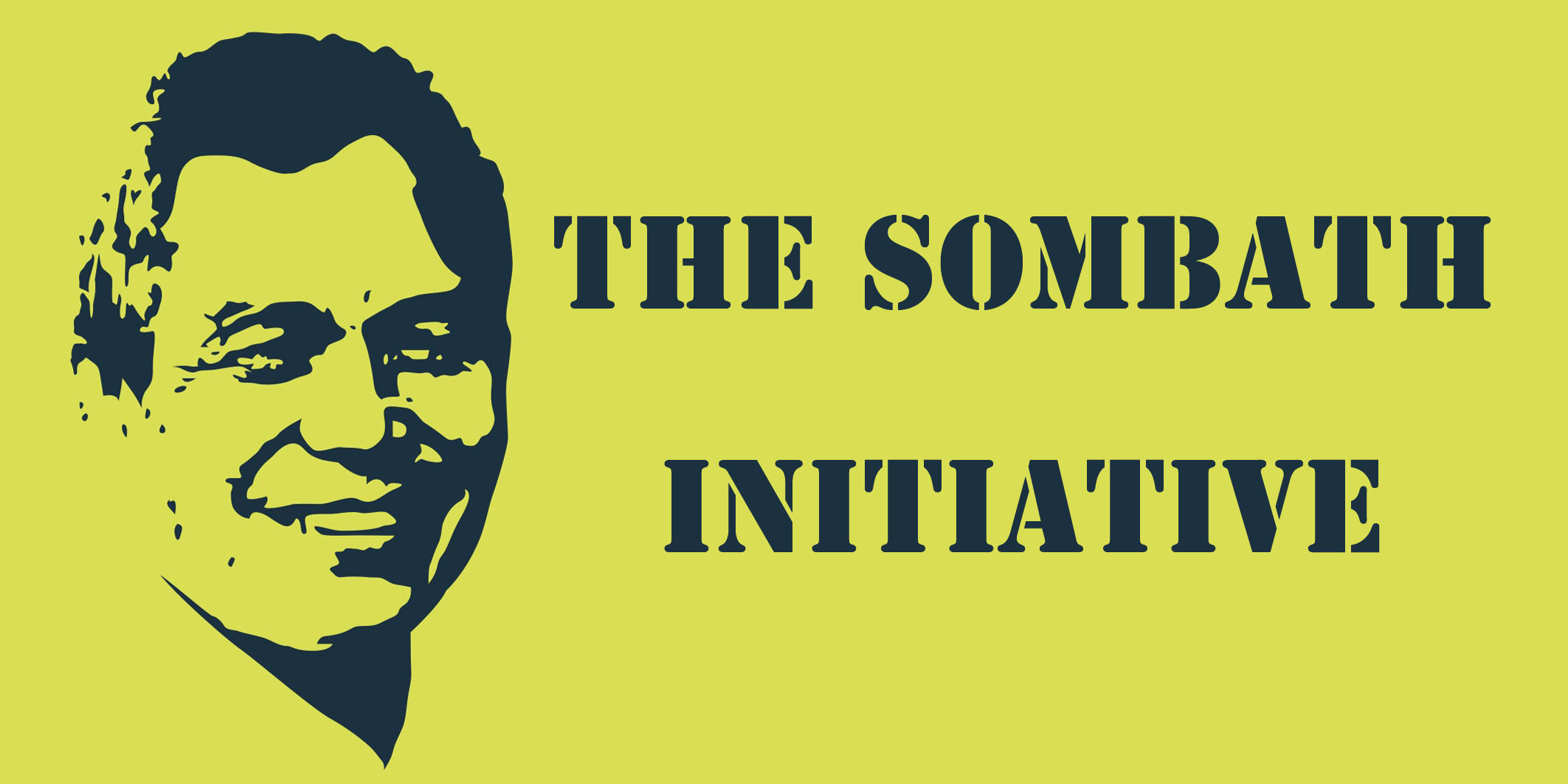 Conceived in early 2014 and publicly launched on 11 December 2014 the Sombath Initiative has two objectives:
1) To seek resolution to the case of Sombath Somphone's disappearance
2) To carry forward Sombath's ideas and ideals
Efforts to resolve Sombath's abduction will also address related issues such as enforced disappearances and the ratification of the International Convention for the Protection of All Persons from Enforced Disappearance, freedom of expression and association and similar rights, risks faced by rights advocates, weak judicial processes, and the like.
Spanning more that three decades, Sombath's work and interests spanned many areas. The Sombath Initiative will strive to advance critical discussion, analysis and advocacy on a range of issues including youth, education, the environment, civil society, and a more inclusive, equitable and sustainable approach to national development.
In order to pursue these objectives independently, the Sombath Initiative will not seek to implement any activities within the Lao PDR.
The Sombath Initiative currently operates as a project of Focus on the Global South's Power and Democracy Programme. Focus also provides administrative and financial management,
The Advisory Board of the Sombath Initiative currently includes:
Walden Bello, Member of the Philippine House of Representatives, Akbayan Party
Paul‐Emile Dupret, Political Advisor, European United Left-­‐Nordic Green Left (GUE/NGL)
Murray Hiebert, Chair of Southeast Asia Studies, Center for Strategic & International Studies
Angkhana Neelapaijit, Founder, Justice for Peace Foundation
Lee Rhiannon, Senator for New South Wales, Australian Greens Party
Charles Santiago, Member of Parliament, Democratic Action Party, Malaysia; Chairperson, ASEAN Parliamentarians for Human Rights
Ng Shui Meng, spouse of Sombath Somphone
Note: Members of the Advisory Board serve in a personal capacity. Professional affiliations are listed for identification purposes only.
Associates of the Sombath Initiative are an informal network of independent organisations and groups actively engaged in work contributing to the objectives of the Sombath Initiative. Click on the name for the organisational website, or the tag in at the bottom of the page for related posts on this site.
The Sombath Initiative has been realised largely on a voluntary basis. Initial seed support has been provided by the McKnight Foundation, CCFD-Terre Solidaire, the May 18th Memorial Foundation, private donations, and a small number of organisations who have requested not be publicly recognised due to their ongoing work in Laos. Additional resources are being sought for a more intensive and sustained program.
Posts on this website related to the Sombath Initiative can be found here. Information and updates are also available at:
https://www.facebook.com/TheSombathInitiative
https://plus.google.com/109463621574366688707/posts
https://twitter.com/thesbinitiative
For further information, please contact: TheSombathInitiative@gmail.com